Date: November 9
On June 2, the National Electrical Coordinator (CEN) presented the details of the document: "Road Map for an Accelerated Energy Transition", whose main objective is to analyze scenarios and define actions that allow reaching a 100% share of renewable energies, at any time of day, starting in the year 2030.
Five months later, the CEN presented the latest version of the document that will also seek to highlight the need to work collaboratively and openly to identify and implement the necessary changes, reduce gaps and remove non-economic barriers to achieve a just energy transition.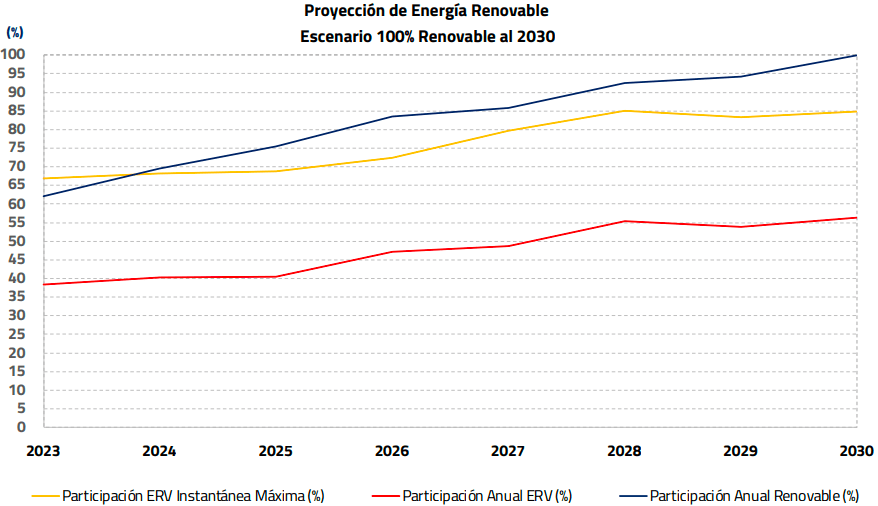 The executive director, Ernesto Huber, pointed out that this Roadmap seeks to "contribute to the energy transition in our role as an independent and autonomous operator of the SEN, in addition to promoting open and transparent discussion and collaboration with the industry and interest groups" .
According to the document, the National Electric System (SEN) is undergoing a transformation on an unprecedented scale and pace, and operational conditions are expected in the short term that have not been experienced in the past either in Chile or in other electric systems. international level.
In the SEN, the share of annual variable renewable energy reached 22% in 2021 and the maximum instantaneous variable renewable share reached 62%. These instantaneous values would reach 85% globally in 2030 and 100% in some areas of the country.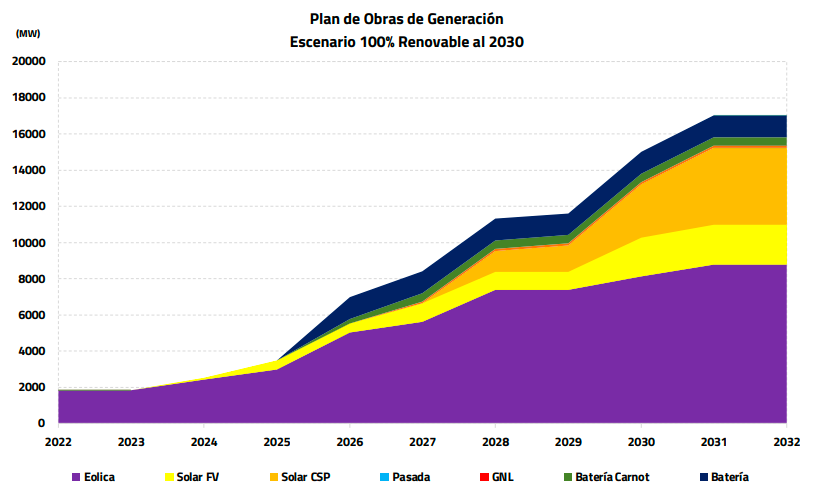 In addition, the document states that "in order to achieve the structural changes required in this transition, the collaboration, effort and commitment of the entire industry will be needed, acting with a sense of urgency and seeking a broad consensus to design a system that allows compliance with this vision in a timely and orderly manner, and with positive results for all electricity users, who must be the center of all decision-making."
Source: Energy Review