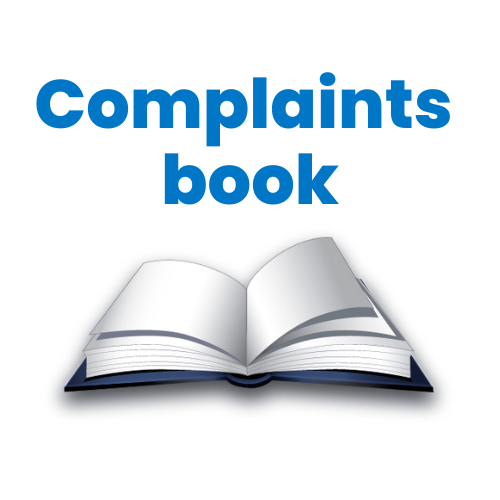 In accordance with the provisions of the Consumer Protection and Defense Code, we provide you with a Virtual Complaints Book so that you can register your Complaints or Claims.
COMPLAINT: Discomfort or discontent regarding the care received by the Andina Energy team.
CLAIM: Nonconformity related to the services provided by Andina Energy.
* The response to this claim or complaint will be sent to the email indicated in this form